FIELDTRIP: Norfolk Botanical Garden
Gorgeous blooms and tranquil water features greet everyone coming through one of Norfolk's most popular spots. Around every bend in the path is a perfect place to take pictures. Whether you're taking a leisurely stroll through the grounds or trying to learn more about plants, Norfolk Botanical Garden has something for everyone. Not only will you enjoy the fragrance of flowers, but you might just learn something new. The Garden is a non-profit museum with a goal to educate all the visitors coming through. They're constantly featuring fun events, so be sure to visit their website to find out what's going on!
http://norfolkbotanicalgarden.org/
While you're around visiting the Botanical Garden, check out some other great places in Norfolk.
This place is a highly rated, tiny breakfast & lunch joint serving a variety of sweet-potato biscuit sandwiches, sides & desserts. Their hours are 8AM-2PM Sunday through Thursday and 8AM-9PM Friday and Saturday.
2511 Colonial Ave, Norfolk, VA 23517
Visit their website for more information: http://www.handsomebiscuit.com/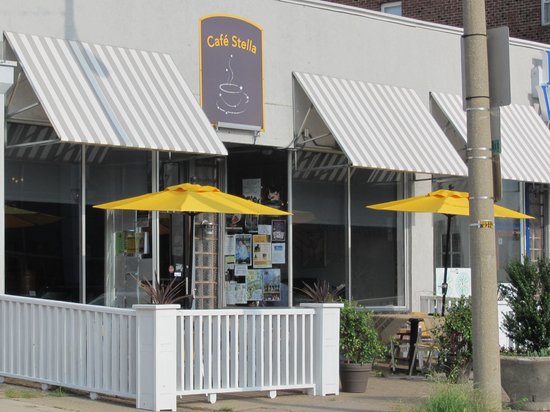 If you're looking for a great cup of coffee, look no further than Café Stella. They are self-described as a funky neighborhood haunt that offers hot & cold coffee drinks, plus light fare in comfy surrounds. Their hours are 6:30AM-10PM Monday through Friday, 8AM-10PM Saturday, and 9AM-10PM on Sunday.
1907 Colonial Ave, Norfolk, VA 23517
Visit their Facebook page for more information: https://goo.gl/IRv0Nf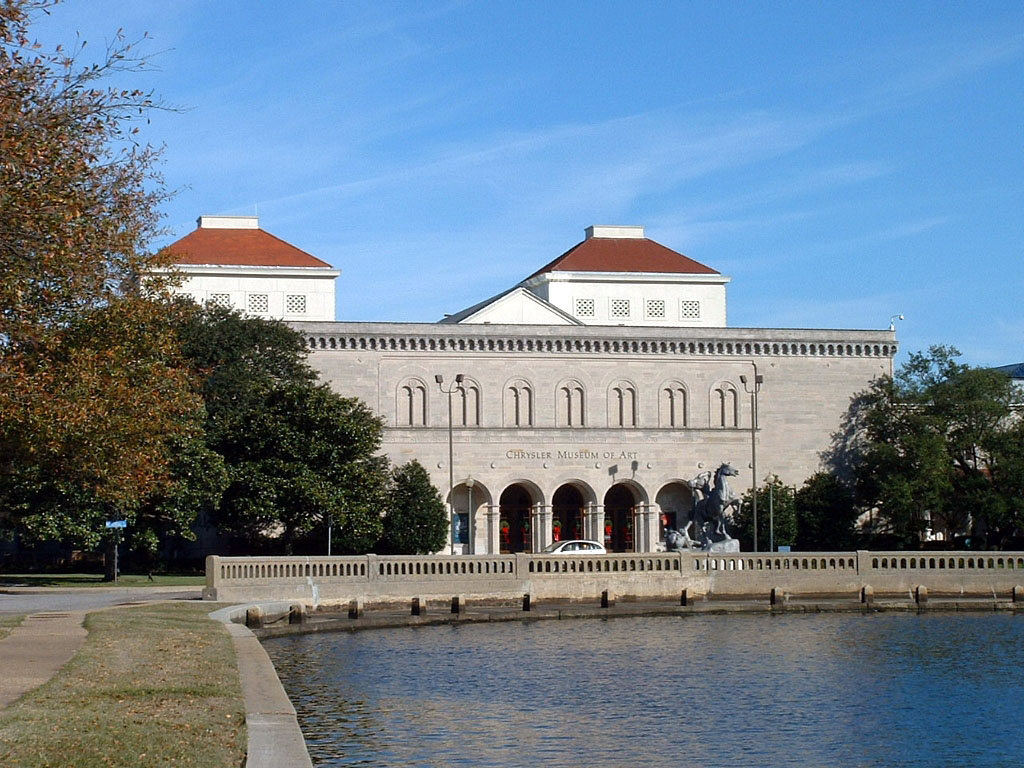 The Chrysler Museum of Art is a museum on the border between downtown and the Ghent district of Norfolk, Virginia. The museum features artworks from around the world. It's a fascinating and fun way to spend the afternoon. Their hours are 10AM-5PM Tuesday through Saturday and 12PM-5PM on Sunday.
1 Memorial Pl, Norfolk, VA 23510
Visit their website for more information: http://www.chrysler.org/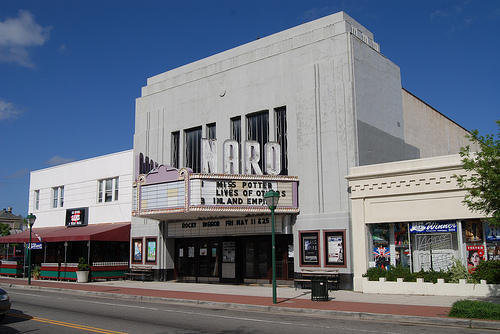 If you're interested in indie films, then this is the place for you! This art-house theater shows a mix of indies & oldies, plus "Rocky Horror" live since 1978.
1507 Colley Ave, Norfolk, VA 23517
Visit their website for more information: http://www.narocinema.com/